NEWS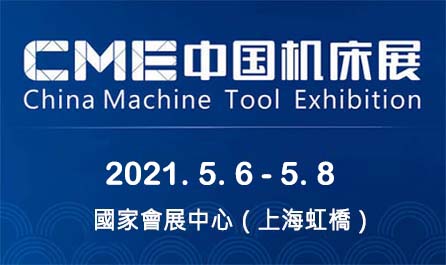 Welcome to visit ECOM booth
at 2021 China Machine Tool Exhibition (Shanghai).
Date: 6-8 of May, 2021.
Booth: 5-C08
Model: VL-V11、VL-10iB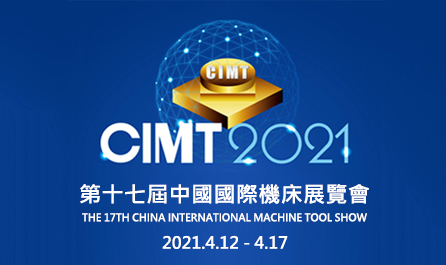 2021 the 17th China International Machine Tool Show.
Date: 12-17 of April, 2021.
Booth: E2-A116
Model: VLB-10i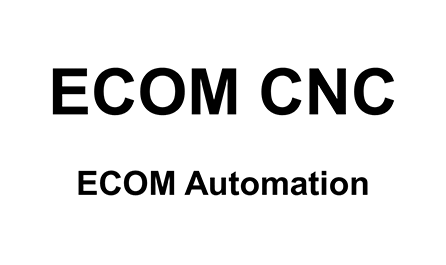 One of the fundamental requirements of automation is stable and competitive quality. Check out the ECOM machining center with a robotic arm, bring you short lead times, reduced costs, fast delivery.
We have been an established and innovative machine tool manufacturers since 1976. We have never compromised on the quality and the services provided to our partners.
Please take a moment of your time to review what we have to offer.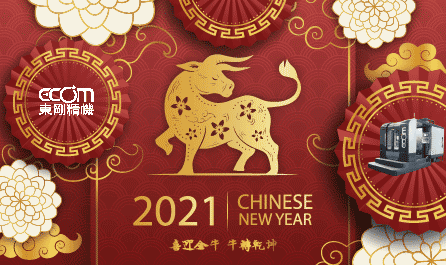 ECOM wishing you joy, happiness, and achievement at the starting of a Lunar Year.
May the light of the moon illuminate your paths and guide you always!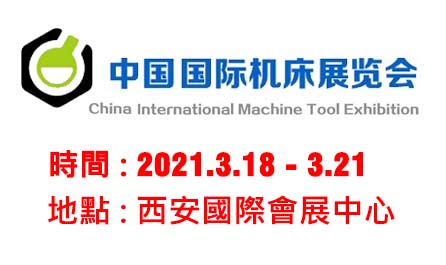 Welcome to visit ECOM booth
at 2021 the 29th China (Xi'an) International Machine Tool Exhibition.
Date: 18-21 of March, 2021.
Booth: D007
Model: VL-V8II、VLB-10i、VL-12i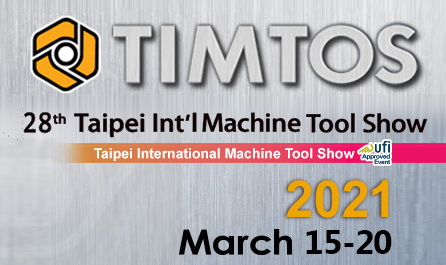 Welcome to visit ECOM booth
at 2021 TIMTOS Hybrid (Online).
Date: 15 March - 15 April, 2021.
Website:
TIMTOS ONLINE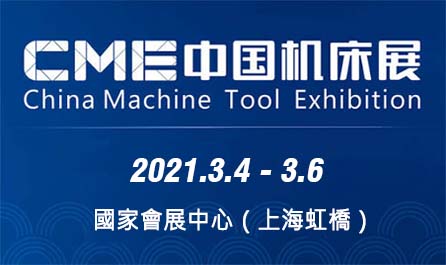 Welcome to visit ECOM booth
at 2021 China Machine Tool Exhibition (Shanghai).
Date: 4-6 of March, 2021.
Booth: 5-C08
Model: VL-V11、VLB-10i、VLB-12i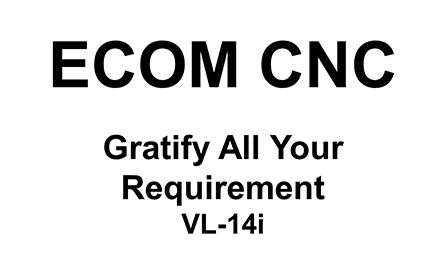 ECOM has a wide range of stock components to ensure your machines are produced and deliver on time.